The strangest things found in storage units
Self-storage has gained celebrity status! With popular shows such as Storage Hunters and Storage Wars hitting our screens, self-storage companies have been brought back into the public eye.
---
What is more, these shows are giving us a sneak peek of what hides behind the storage unit door – from clown heads and collections, to photos and belly button fluff, there really have been some bizarre finds.
At Your Store Exeter, we know all too well the weird and wonderful things people place in their storage units. We uncover some of the strangest things found in storage units to date.
1.Nicolas Cage's $1 million comic
You may have heard that Nicolas Cage is an avid comic book reader. Back in 2000, when his home was burgled, he reported that his copy of Action Comics #1 – worth a whopping £1 million dollars – had been stolen. Over 10 years later, the comic was discovered in an abandoned self-storage unit, and finally reunited with its owner.
2.A live hand grenade
Firstly, we should point out that no one was hurt during this incident! A live hand grenade was found in a storage unit in Michigan, during an auction. The buyer called the police immediately and a bomb disposal unit came out to safely remove the device.
3.Lotus Submarine Bond Car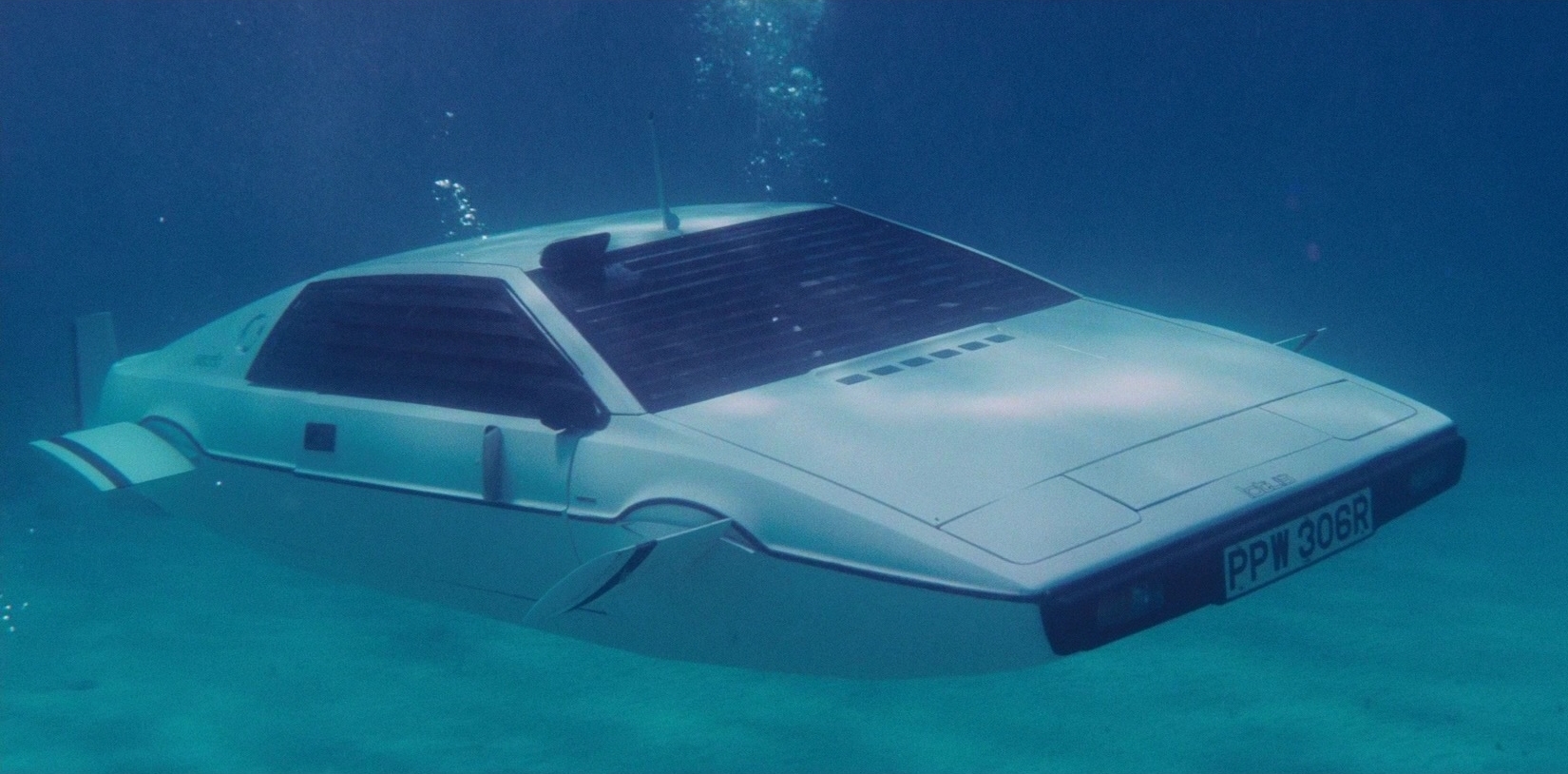 The Lotus Submarine car that was used by Roger Moore in The Spy Who Loved Me turned up in a storage container in Long Island in 1989. The buyer, who had purchased the storage unit for $100 during an auction, certainly got more than he bargained for when the stunning vehicle was discovered behind the door – even if it was a little dented and the tyres were missing.
The car was later restored and did the rounds at various museums for some 24 years, until it was purchased by Elon Musk in 2013 for £616,000.
4.Burt Reynold's belongings
What was found inside Burt Reynold's personal storage unit? Nothing that interesting – just a horse carriage made by Dolly Parton, a doctor's note detailing Reynolds' spleen surgery in 1955, the canoe from his 1972 film Deliverance and a Smokey and the Bandit toy car. There was so much memorabilia that it all went on to form the base of a museum dedicated to the actor.
5.Space stuff
A storage unit auctioned off in Florida was found to contain a NASA rocket and a countdown clock. The equipment was put into storage following the discontinuation of a space programme – these items even made it onto the TV and featured on Auction Hunters on Spike TV.
6.Aretha Franklin's clothing
The queen of soul's clothing was found in a storage unit in Michigan. Rumour has it that the singer left her clothes in storage following a fire at her home. It is likely that the garments were forgotten about, as the unit was no longer being paid for, and was auctioned off as a result.
7.Crazy collections
There are plenty of strange and downright bizarre collections discovered in storage units. Here's a rundown of our favourite 3 collections:
Navel fluff – collected by Graham Barker, an Australian who managed to fill three large jars!
Rubber ducks – Californian Charlotte Lee owns 5,239 rubber ducks!
Records – the largest record collection is supposedly over 3 million!
8.Grandma!
Funerals are usually considered as cathartic, a perfect way to say goodbye. But some people just want their loved ones to be around forever! This was certainly the case for a family that kept the body of their dead grandmother – 95-year-old Ann Bunch – in a storage unit for 17 years.
Where finding urns in storage is common, stumbling across a casket with an elderly woman inside it not so much!
9.A severed leg
When Shannon Whisnant purchased a storage unit in an auction in 2007, he was not expecting to find an amputated human leg! The leg was discovered inside a meat smoker, but was certainly not juicy treat. The owner of the leg, John Wood had lost it during a plane crash in 2004. His reason for keeping the leg? So that he could eventually be buried with it when he passed away.
10. Michael Jackson songs never heard by the public
In a storage locker previously owned by Michael Jackson's dad, one buyer found over 250 undiscovered and unreleased recordings of the singer. Some of the song featured Tina Turner, but were produced when Jackson was in between contracts, meaning that there is no legal ownership of the songs. Quite the musical treasure trove for one lucky buyer!
Contact Your Store Exeter Today!
At Your Store, we provide the best self-storage Exeter has to offer. While we don't recommend bringing your amputated legs or navel fluff along with you, we certainly can help to store your personal possessions in a safe manner.
Contact us today to find out more about our storage container sizes, as well as your personal and business storage options. We provide easy, convenient and secure storage for every need.